For analytical services please complete the Requisition for Laboratory Services Form and return to Tracy Gartner
For information regarding sample analysis please contact Tracy Gartner:
780.909.2321
---
Our state-of-the-art metal-free clean laboratory offers the following infrastructure: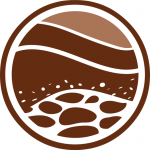 SF-ICP-MS to allow all of the relevant major, trace, and ultratrace elements, as well as stable Pb isotope ratios (206Pb, 207Pb, 208Pb), to be determined in a broad range of sample media.
FFFF separation technology coupled to the SF ICP-MS to provide size-resolved analyses of elements and Pb isotope ratios in particles, aerosols and colloids.
---
Click on individual images below for a larger view.
---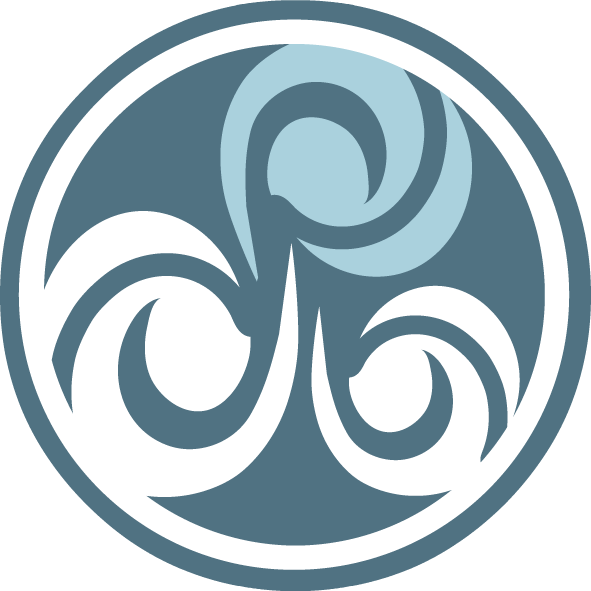 High-pressure autoclave for digesting solid samples, to allow elemental and isotopic analyses of soils, sediment, and plant materials, a sub-boiling distillation unit for the production of high quality nitric acid (for the acid digestions), a cleaning system for leaching of sampling containers, and an ultrapure water system for dilution.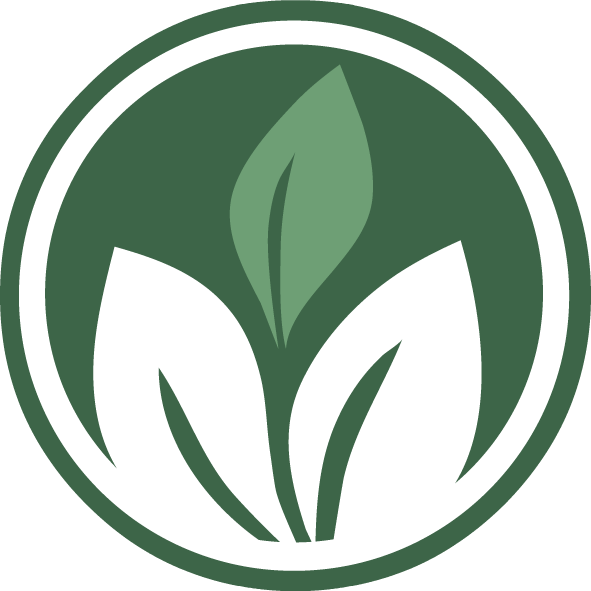 Ultralow background gamma spectrometers for measuring radioactive isotopes, namely 
7
Be,
210
Pb,
137C
s,
241
Am, for age dating recent samples, and for studying chemical diagenesis.
---
For a more detailed description of our facility please see here.